Full Service Barber Shop for the Dapperly Gentlemen
Welcome to the Handsome Hideaway of Dapperly Cuts By Kendra. We are Grand Junction's finest Barbershop. If you're looking for a new haircut, style, or just need a quick touch up on your current style, you have come to the right place. I take great pride in my all my service I provide, because I Love what I do! Come in Join us for a trip back to the Roaring Twenties and enjoy a Barbering experience like no other! Call us to schedule your appointment any time!
We offer Superb Service and an experience with a Professional and Experienced Barber. Specializing in Hot Shaves, Fades, Hair Cuts and Beard Care you'll absolutely Love it! If you are looking for a Barbershop in Grand Junction, this is the place to be!
Call Us Today: 970-424-0826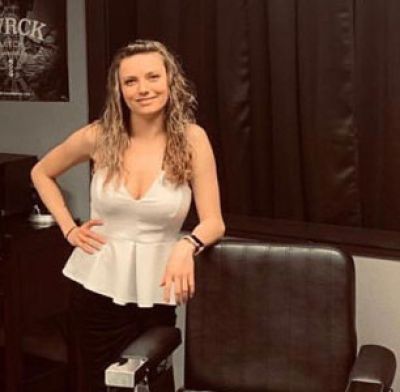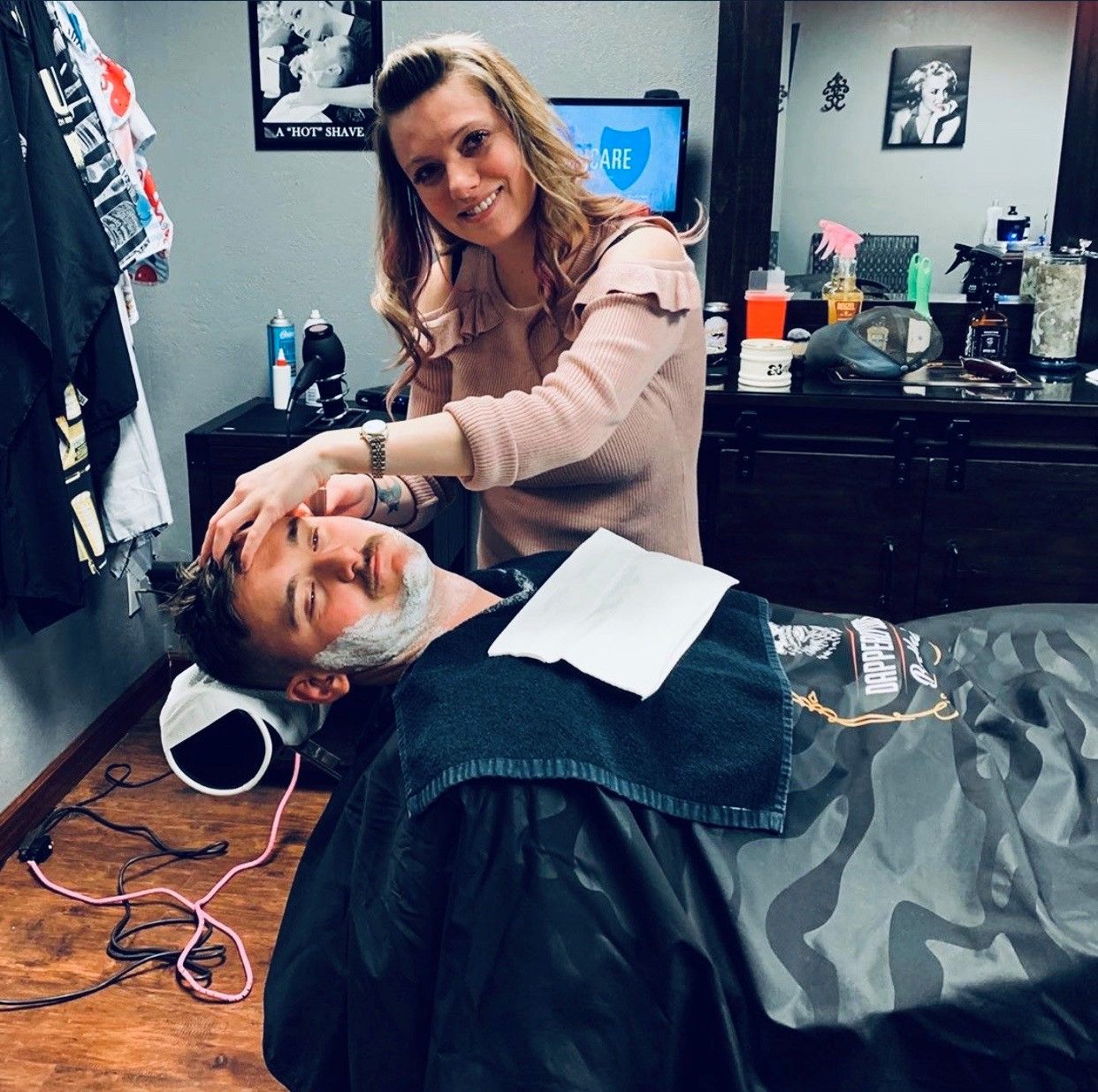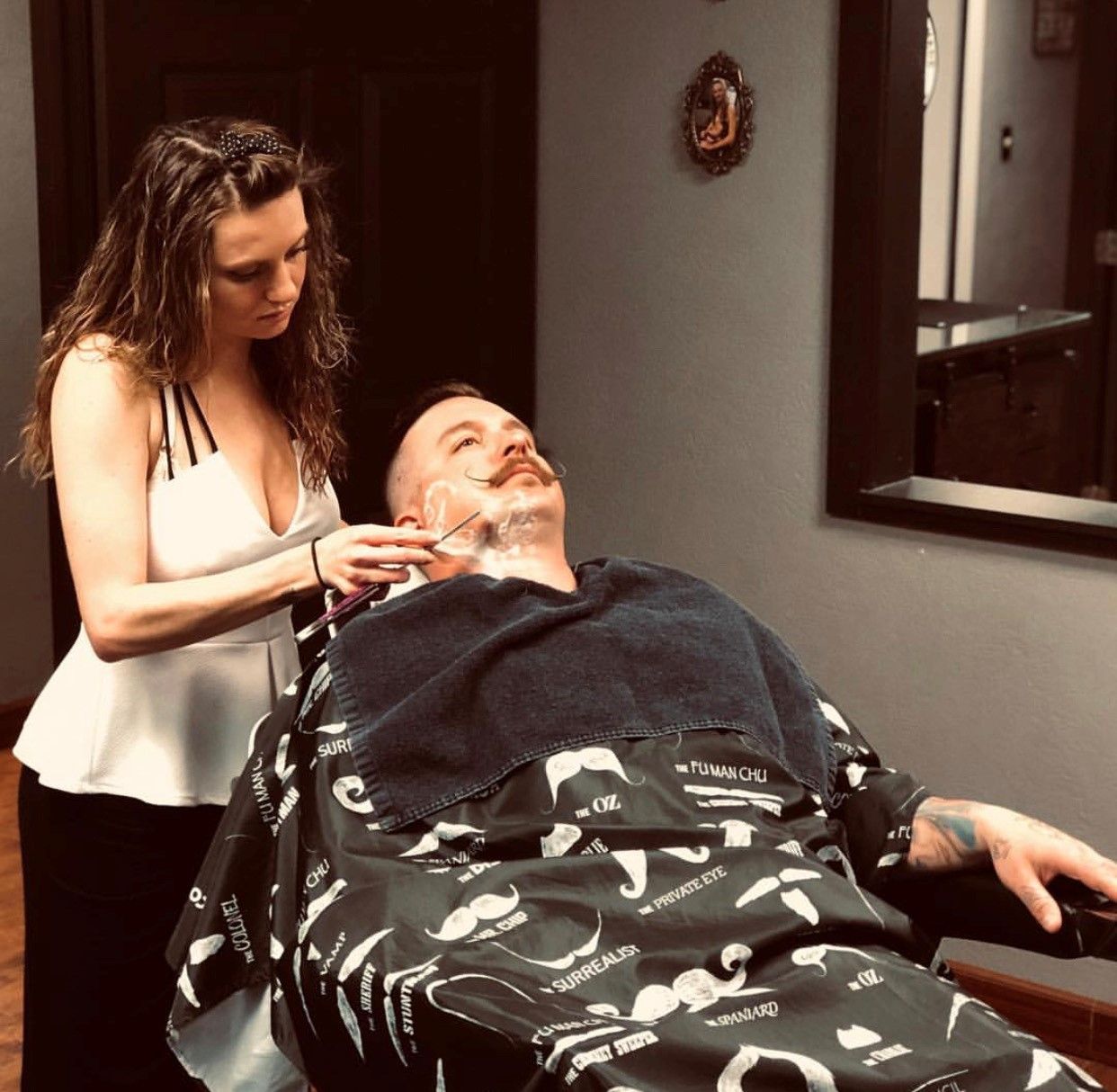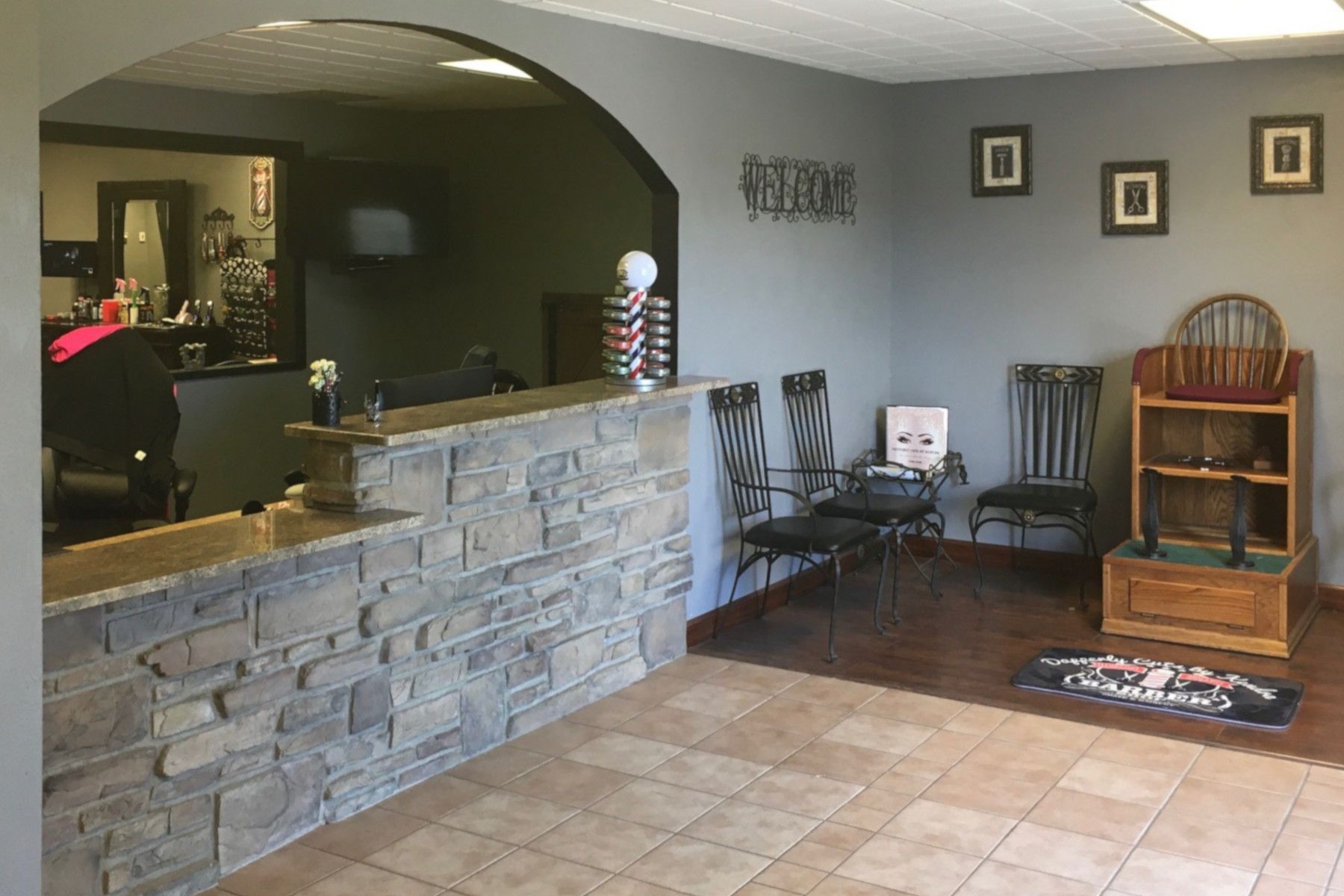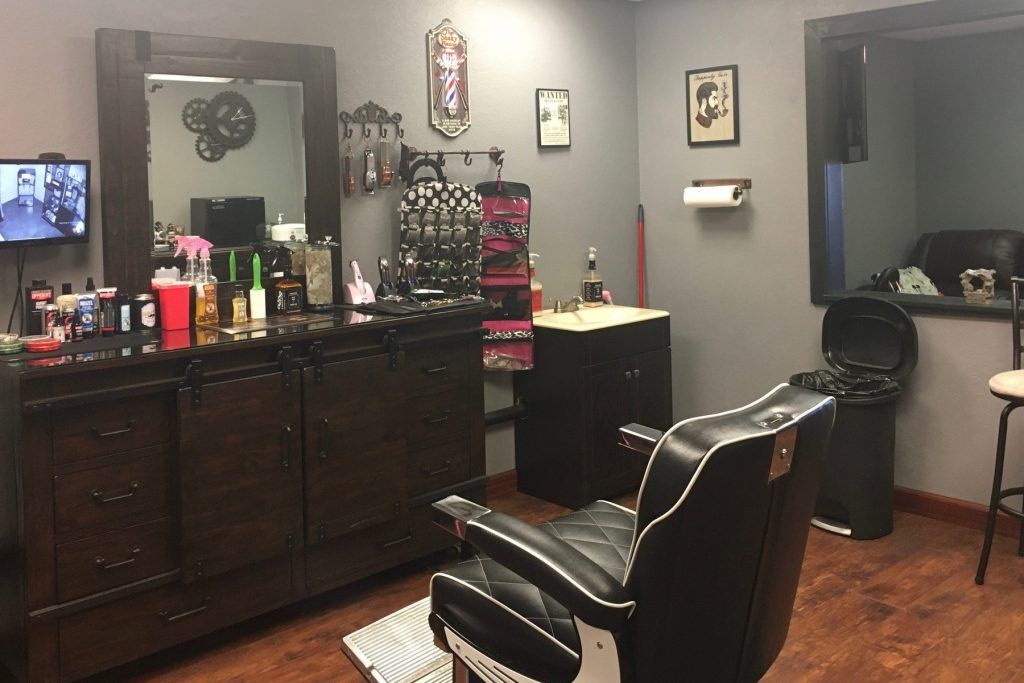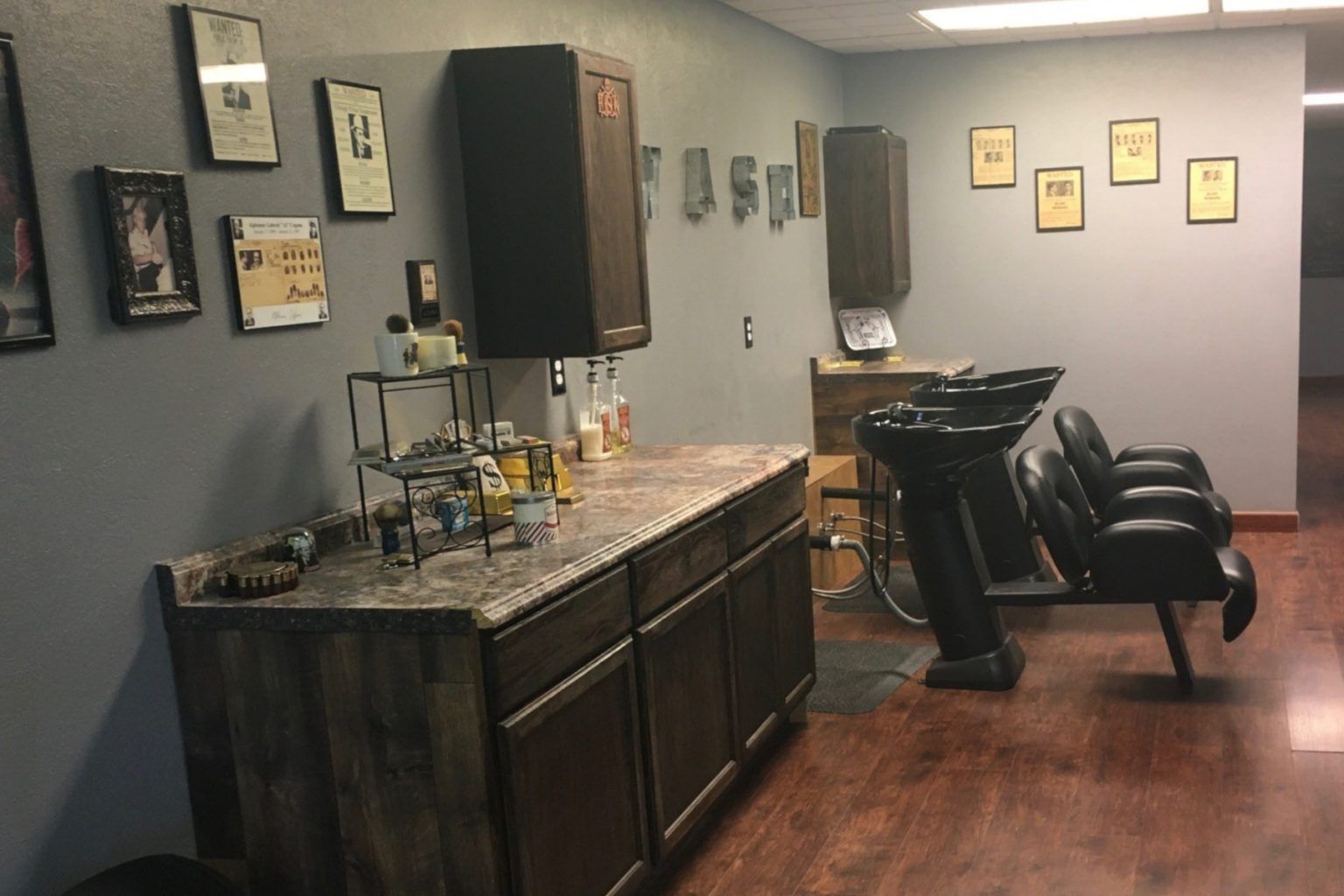 Our House
Monday: Closed
Tuesday:10AM-6PM
Wednesday: 10AM-6PM
Thursday: 10AM-6PM
Friday: 10AM-6PM
Saturday:10AM-5PM
Sunday: Closed



Call Us Today 970-424-0826
2493 Highway 6&50 #22 Grand Jct, CO 81505 Located in the Cottonwood Mall
Follow US:
Members Of:
We are proud members of the Grand Junction Chamber of Commerce

Ambassadors Of:
We are a proud ambassador of the Fruita Chamber of Commerce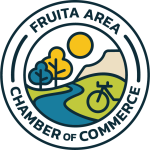 Members Of:
We are proud members of the Palisade Chamber of Commerce

Best of The West
Thank you to all of our clients who voted us the Best of the West!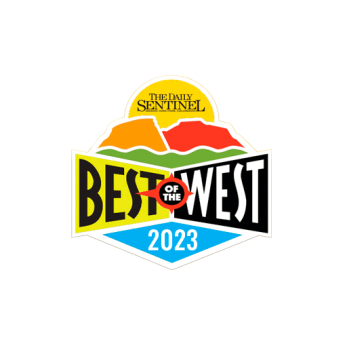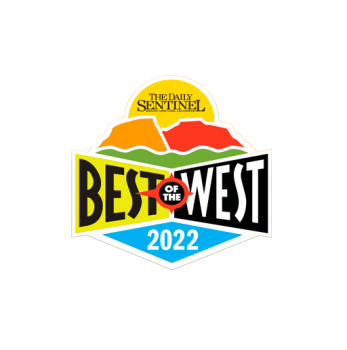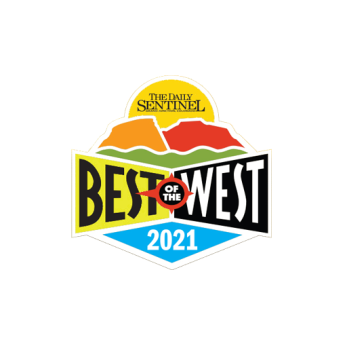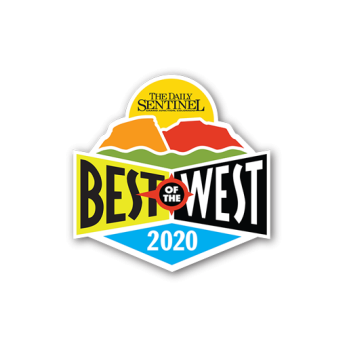 Hometown Heros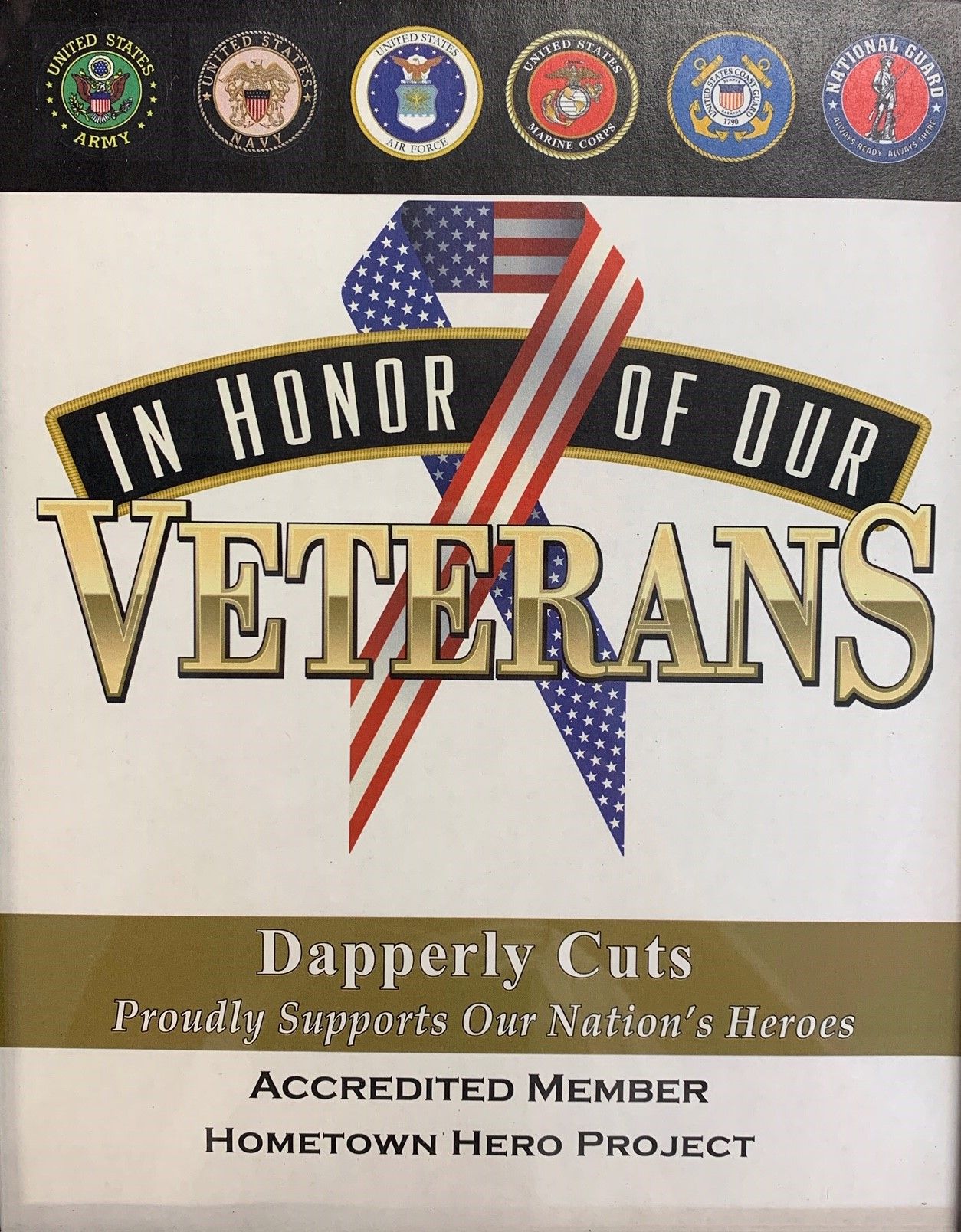 We are proud supporters of Hometown Heros.